Click on Image to Purchase
(Scroll down for sample pages)
When I Grow Up - What Will I Be? Book 2. Joey has lots of ideas, not just one. What does Joey want to be when he grows up and what does his dad say? Read and find out.
Michali Mazor, the author of "When I Grow Up", responded to encouragement of readers to write a book with a boy protagonist. And so little Joey and his future plans came into existance.What I Want to Be When I Grow Up: Book 2, like the first one, nspires kids to embrace possibilities and anticipate the future with a positive 'Yes I Can' attitude, but still be joyous in their childhood.
It is important to encourage children to dream and have ambitions. As well, it is wonderful to inspire children's imagination. But never should kids (or their parents) forget to enjoy and appreciate what and who they are right now!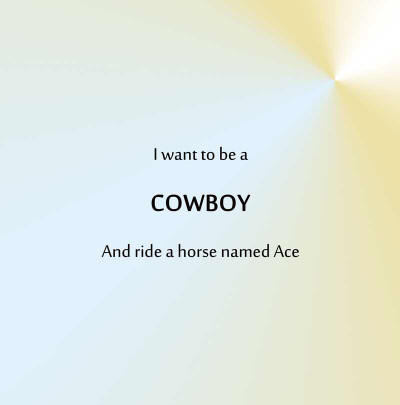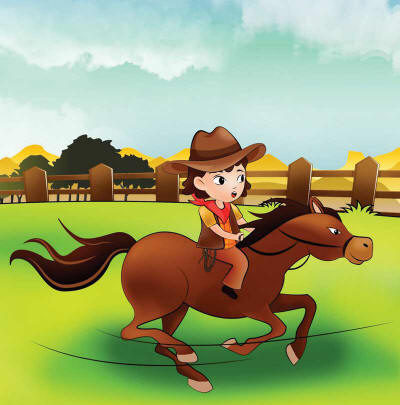 Get your copy of this enchanting book for the special children in your life!
Click here to purchase the book on AMAZON
Available in Print and Digital Formats
Check out Michali's First book - When I Grow Up: Book 1