Click on Image to Purchase
(Scroll down for sample pages)
This first book in our "A Taste of Hebrew for Kids" Collection focuses on the Hebrew Alphabet: A Book of Rhymes.
Learn the 22 letters of the Hebrew alphabet by enjoying illustrated and spelled out words in English and in Hebrew. In addition to the letters, 22 basic Hebrew words that are appropriate for young children are taught in a fun way.
The words that are selected, one for every Hebrew letter, are written in Hebrew, transliterated and translated to English, and depicted with an attractive illustration. Finally, each Hebrew word included in the book is incorporated into little English rhymes that will help kids and adults not only to recognize the Hebrew Alphabet but to learn foundational words in this beautiful language.
In addition, the book also offers a Hebrew Alphabet chart, a transliteration guide, and proper pronunciation help with 'sounds like…' examples. A bit about the history of Hebrew as well as fun facts about this beautiful language is also included.
- Click here to purchase!
Sample Pages
From Kindle Edition (Print Edition trim size 8.5x8.5)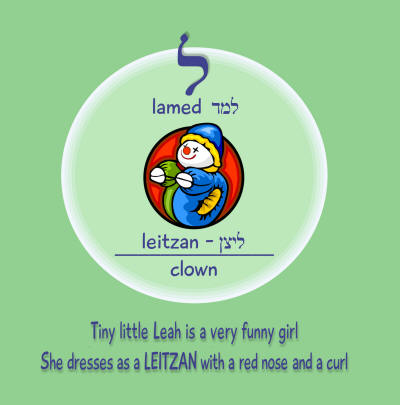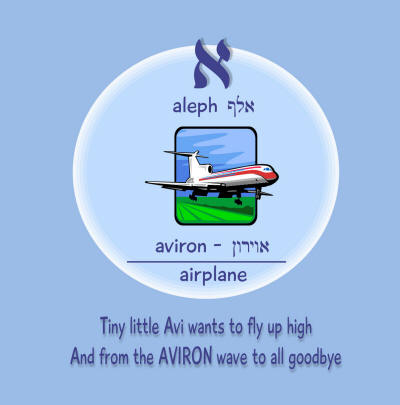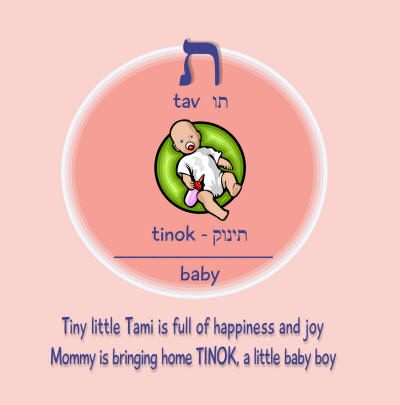 Click here to purchase the book on AMAZON
Available in Print and Digital Formats